Roy Mac said
"We lost it in the first half - we didn't compete or play at our normal tempo, and we paid for it," he said.
"Once they got the goal they sat back, and we had two very good chances but we didn't take them.
"Getting knocked out of the FA Cup by a non-league team is the worst scenario we could have had."

Too right it is Roy and boy were we rubbish, a quote came from the pub prior to the match saying he feared an "enfield" and it was proved right. Simple basic stuff was missing from our game today, how to cross the ball, how to pass to one another, why knock long balls in a howling gale? too many players were off their game and this enabled a very well organised Basingstoke defence to clear their lines and get ready for the next long ball in the box aimed for the chief.
We were so predictable that most of the Supporters certainly on the Kop end were reading the programme just ten minutes into the match. How on Earth can you beat two premiership sides then lose to a side three divisions below you. Roy Mac can take a fair bit of the blame I can imagine with making defensive changes that didn't need to be made, for instance replacing Hazell with Kovacs was the error for me as a settled defence is paramount to a teams progression and with Lowry and O'Hare as full backs it makes perfect sense to keep the back four together, Hazell already had a rest as he didn't play in the game at Oldham, beggers belief really.

For Basingstoke the spoils and a hearty congratulations to their team and supporters, I only wish that our team played with as much passion and pride yesterday.

Cheltenham at Home next week is a must win game if their ever was one, if anything to apologise to the Supporters who paid their hard earned money to watch yet again an away side come to Saltergate and win.

If you wish to add any comments to how well Basingstoke and their fans performed, here's the link to their message board.
http://www.btfc.org.uk/html/message_board.html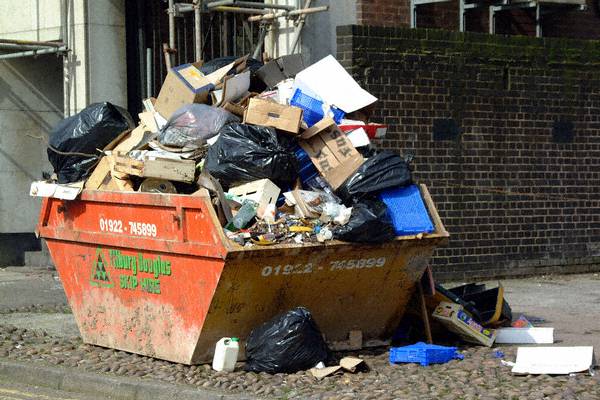 Our Team's performance