From the Football League website.

The Football League has fined Chesterfield for failing to comply with the rules of the Johnstone's Paint Trophy relating to clubs fielding full available strength teams in matches.

The Spireites have been fined £3,000 of which £1,500 will be suspended for a year.

The competition's new rules were introduced, with the consent of clubs, at the beginning of the season and require clubs to field at least six of the eleven first team players that have appeared in most matches this season, to date. Chesterfield fielded only four in their second round match with Oldham Athletic on November 1.
Question: Did we field a weakened team against Oldham?
Answer: Yes we did which was evident on the night.
Conclusion: I think the club are being rather silly if it thinks that some lame duck excuse regarding small injury hit squad, were there players who have played most of the season on the bench and again the answer is yes, so come off it, again we throw money down the drain.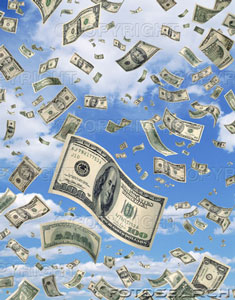 ok it's dollars, I know.